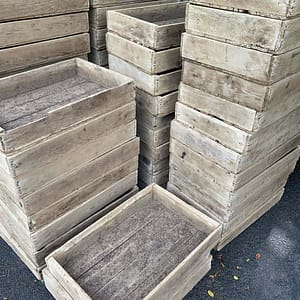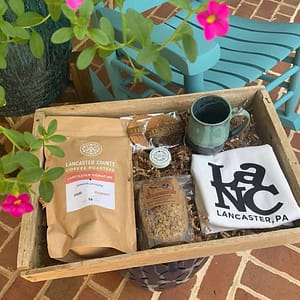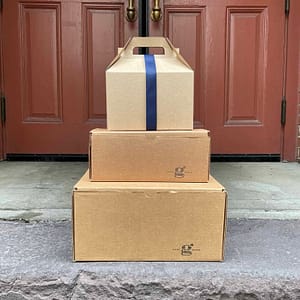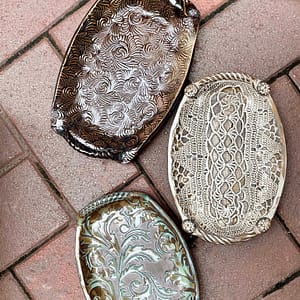 Passionately local in Lancaster…
LancGoods started with a passion for shopping local and a genuine love of Lancaster, Pennsylvania. Our goal is to feature and spotlight a few small businesses in Lancaster County in a themed package seasonally. We love to explore all ends of the county to find local gems and share them with you! Let us take the time to put together the perfect combination of local items.
We only provide a limited number of each edition. Also, we like to leave an element of surprise. We will not always reveal the entire content of the Edition every time. If you do not like a surprise, feel free to contact us for package details. All of our items are locally made. We have the right to substitute a similar quality product if a product for some reason can not be produced.
The brains behind it…
LancGoods brainchild Lyndell Sahd hails from Lititz, PA. As a result, she has a real affinity for all things Lancaster County. Having worked in small business all her adult life, Lyndell loves to support fellow local, small businesses. She has an incredible knack for finding the hidden gems located throughout Lancaster that are awaiting discovery. Her incredible creativity shines brightly as she gathers her finds and pulls together fun-filled, cleverly-themed packages sure to please any lucky recipient. If you want to support small business with uniquely local products packaged to please, let Lyndell do the work for you!
LancGoods – where everything good about Lancaster comes together.
Lyndell and her husband Nick reside in Lancaster County with their favorite daughter Claire and cuddly cat, Chloe.